Delicious Vegan Foods from the Caribbean
Breakfast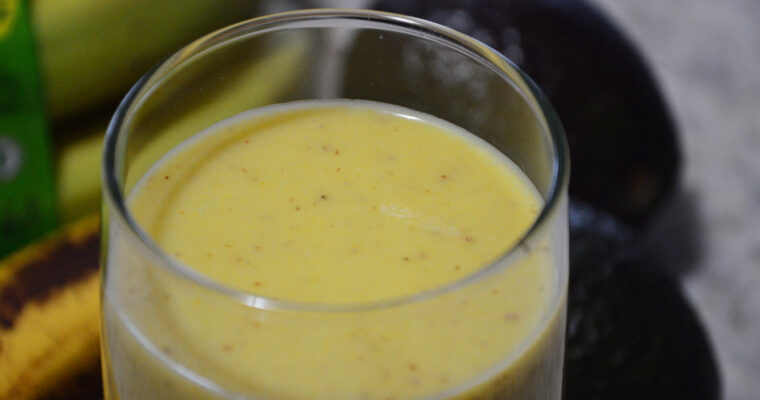 Spice up your mornings with this delicious turmeric banana smoothie and get the added benefits of turmeric.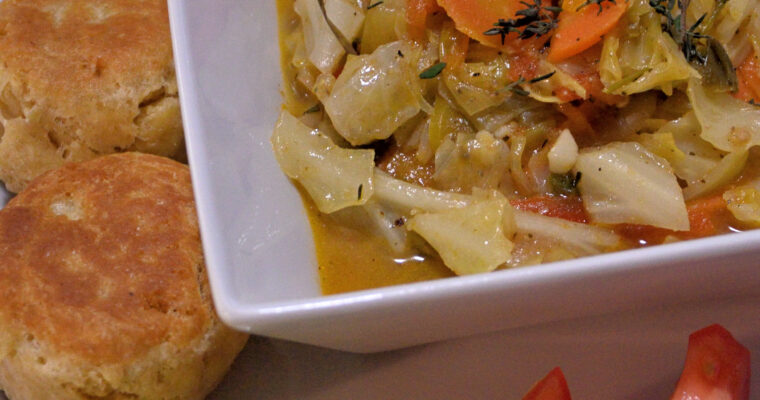 This Steamed Cabbage recipe is very simple, easy and low calorie. It can be prepared in under twenty minutes for breakfast, lunch, dinner or a side item.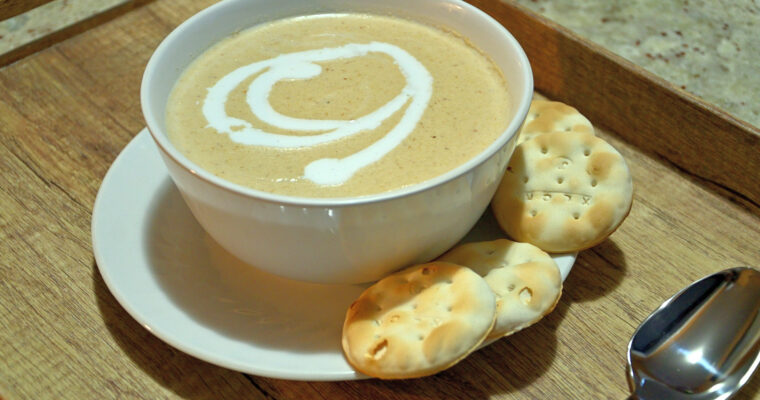 The whole family will love this popular nutrient rich peanut porridge recipe. Loaded with nutrients and energy to power you through the whole day.
---