Delicious Vegan Foods from the Caribbean
Side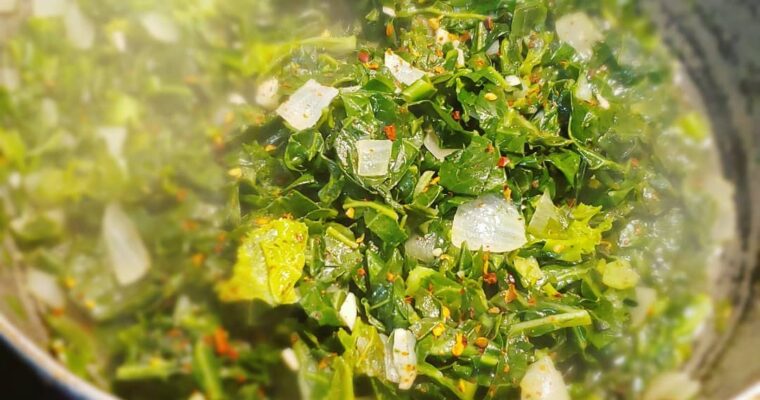 This quick and easy collard greens recipe is a great alternative to the traditional Caribbean callaloo vegetable.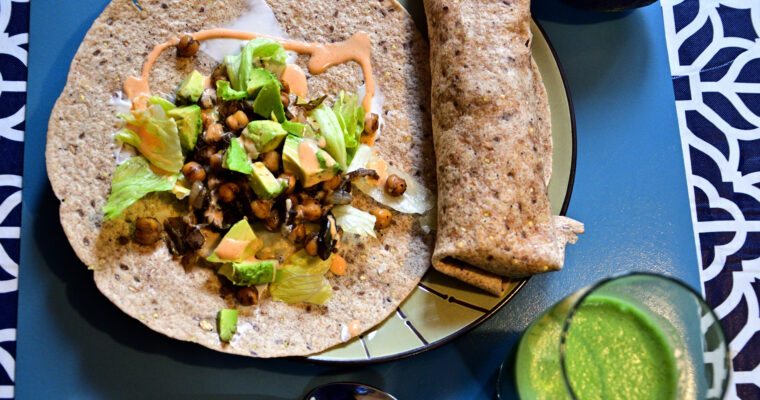 This delicious jerk chickpeas wrap comes together perfectly in under 10 minutes for a hearty snack or lunch!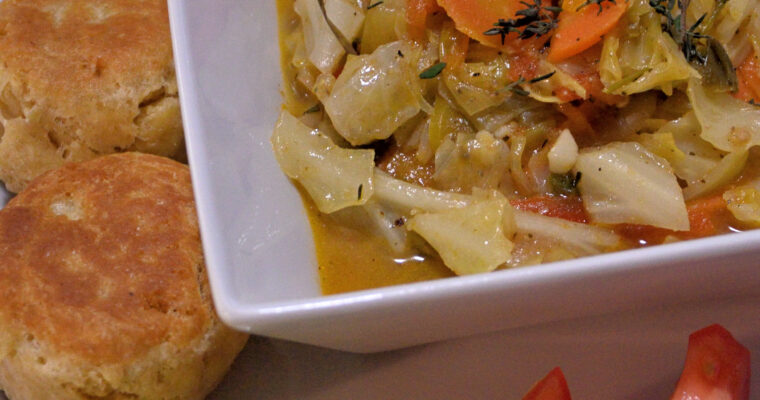 This Steamed Cabbage recipe is very simple, easy and low calorie. It can be prepared in under twenty minutes for breakfast, lunch, dinner or a side item.
---