Yummy New Recipes!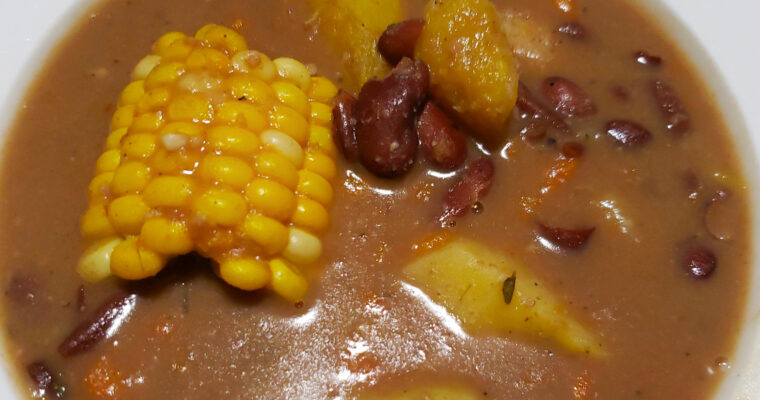 A deliciously hearty meatless (vegan) Jamaican Red Peas soup perfect for Saturdays and any day of the week.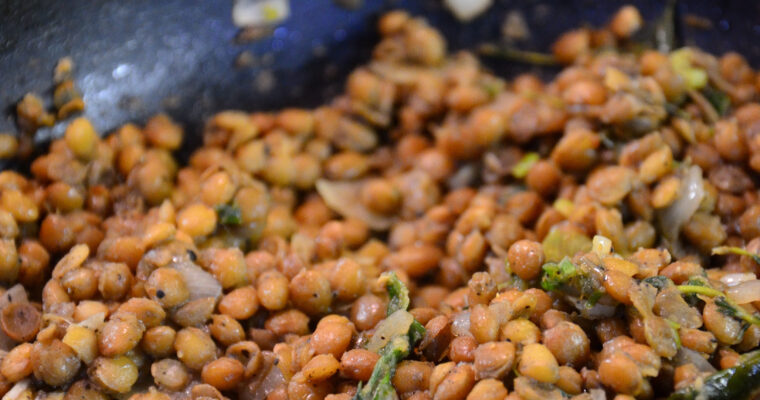 Enjoy this deliciously seasoned jerk spiced lentils, high in protein and fibre and minerals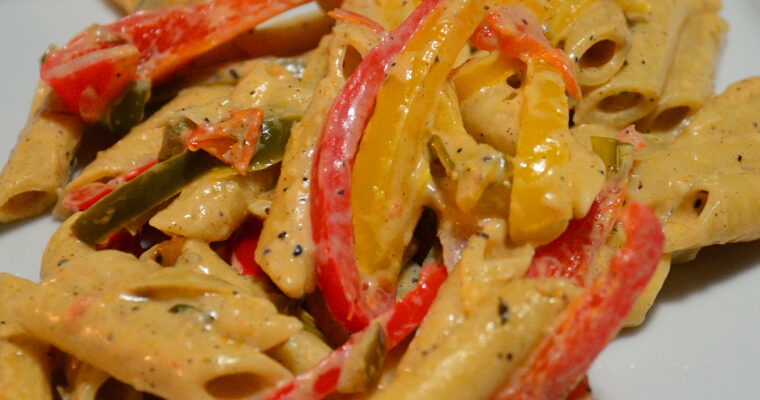 Our vegan rasta pasta is a creamy penne pasta tossed in Jamaican jerk seasoning, coconut milk and with colourful sauteed bell peppers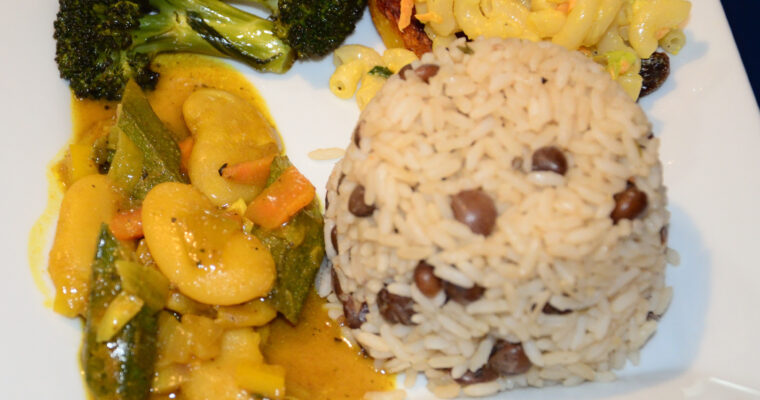 This Stewed Curry Okra and Butter Beans is a yummy dish that is easy to make in a matter of minutes It delivers on flavour and speed. An absolute must have go-to recipe. I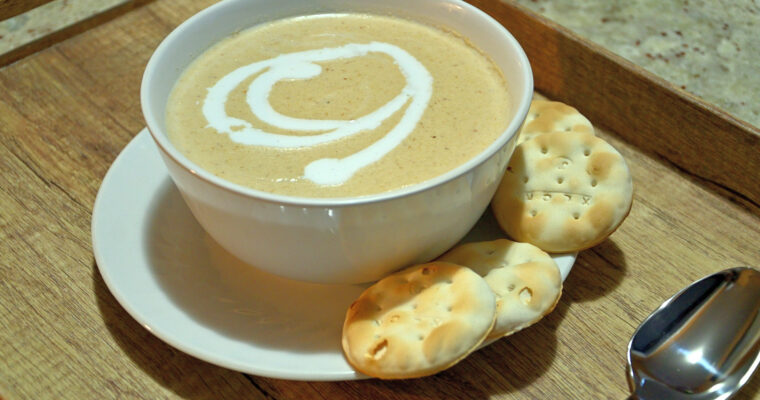 The whole family will love this popular nutrient rich peanut porridge recipe. Loaded with nutrients and energy to power you through the whole day.
Deliciously seasoned tofu steaks in Jamaican jerk seasoned marinade with a maple glazing. You will absolutely love these for dinner.