Tag:
Jerk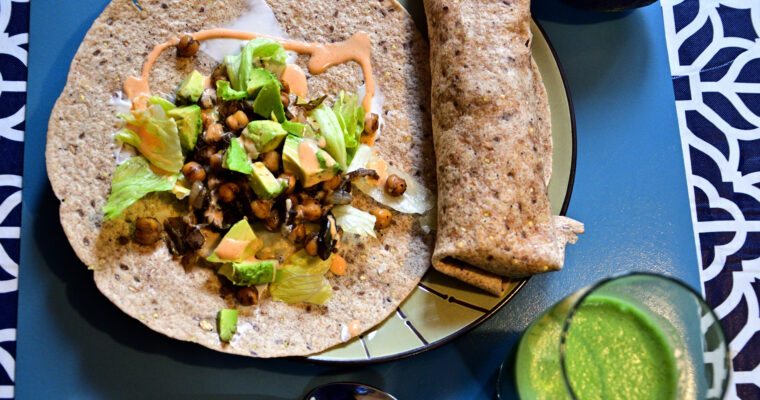 This delicious jerk chickpeas wrap comes together perfectly in under 10 minutes for a hearty snack or lunch!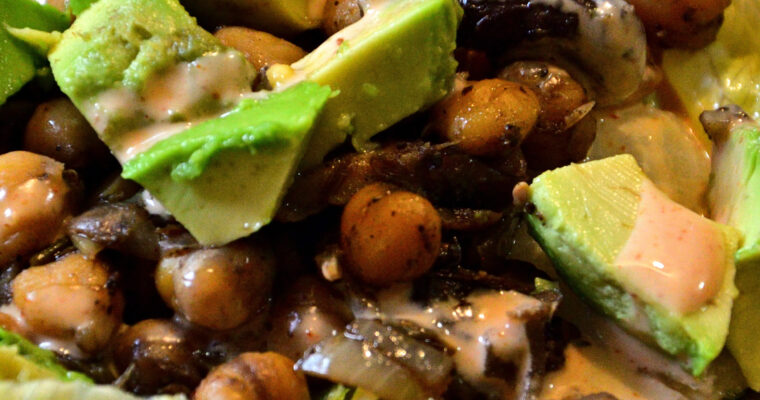 Chickpeas are often overlooked but they are so versatile. So it was only natural that we discovered how to make some delicious jerk chickpeas to exploit some amazing flavour. You can make this flavourful spicy jerk chickpeas for a nutritious, protein packed lunch or dinner …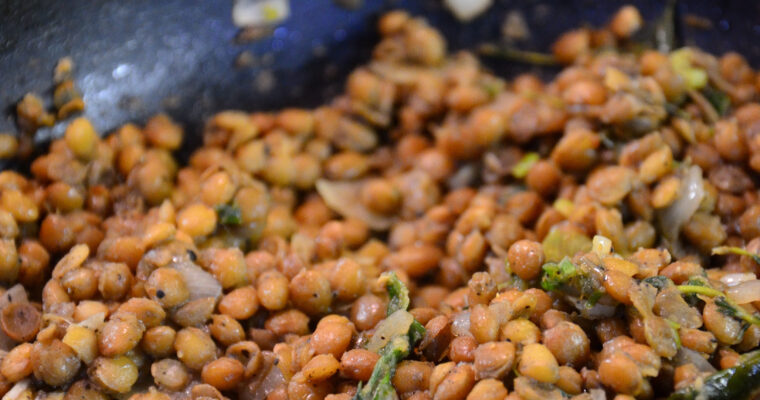 Enjoy this deliciously seasoned jerk spiced lentils, high in protein and fibre and minerals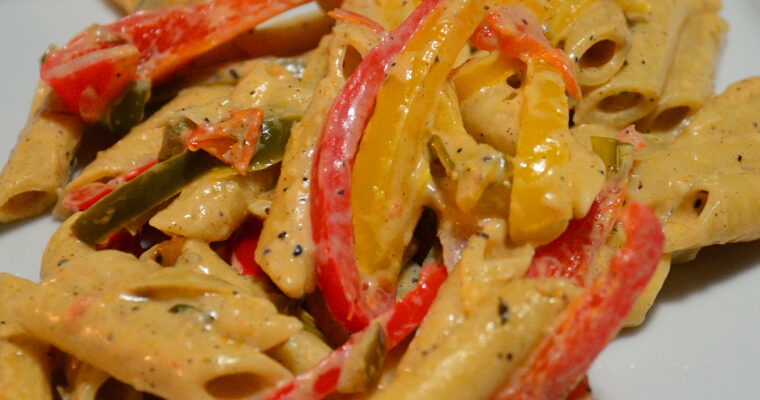 Our vegan rasta pasta is a creamy penne pasta tossed in Jamaican jerk seasoning, coconut milk and with colourful sauteed bell peppers
Deliciously seasoned tofu steaks in Jamaican jerk seasoned marinade with a maple glazing. You will absolutely love these for dinner.